It's been a year since the initiation of the COVID-19 pandemic and the negative impact on business operations. Although most people have now considered COVID-19 vaccines to protect themselves against the disease, we are not entirely out of the woods yet—as the virus is still very much present and living among us. Because of these circumstances, many parents are hesitant about resuming child care which poses a threat to child care enrollment and the overall operation of a center. For these reasons, child care owners must raise safety standards in their centers to create an atmosphere that parents can rely on for both care and learning to take place.
Below are six effective methods every child care center should implement to adjust to the new normal and get their business up and running.
Provide programs that will help you stand out
When it comes to raising enrollment, originality can take you quite far and increase the chances of filling those empty spots at your center. Parents are least likely to overlook a child care center that offers programs and activities that are unique and original, as this opens the door to new growth and learning opportunities for their children. Kids are also big on exploring different activities and having new learning experiences. Therefore, it's wise to offer programs that create a different environment, so that prospective parents feel more motivated to consider enrollment.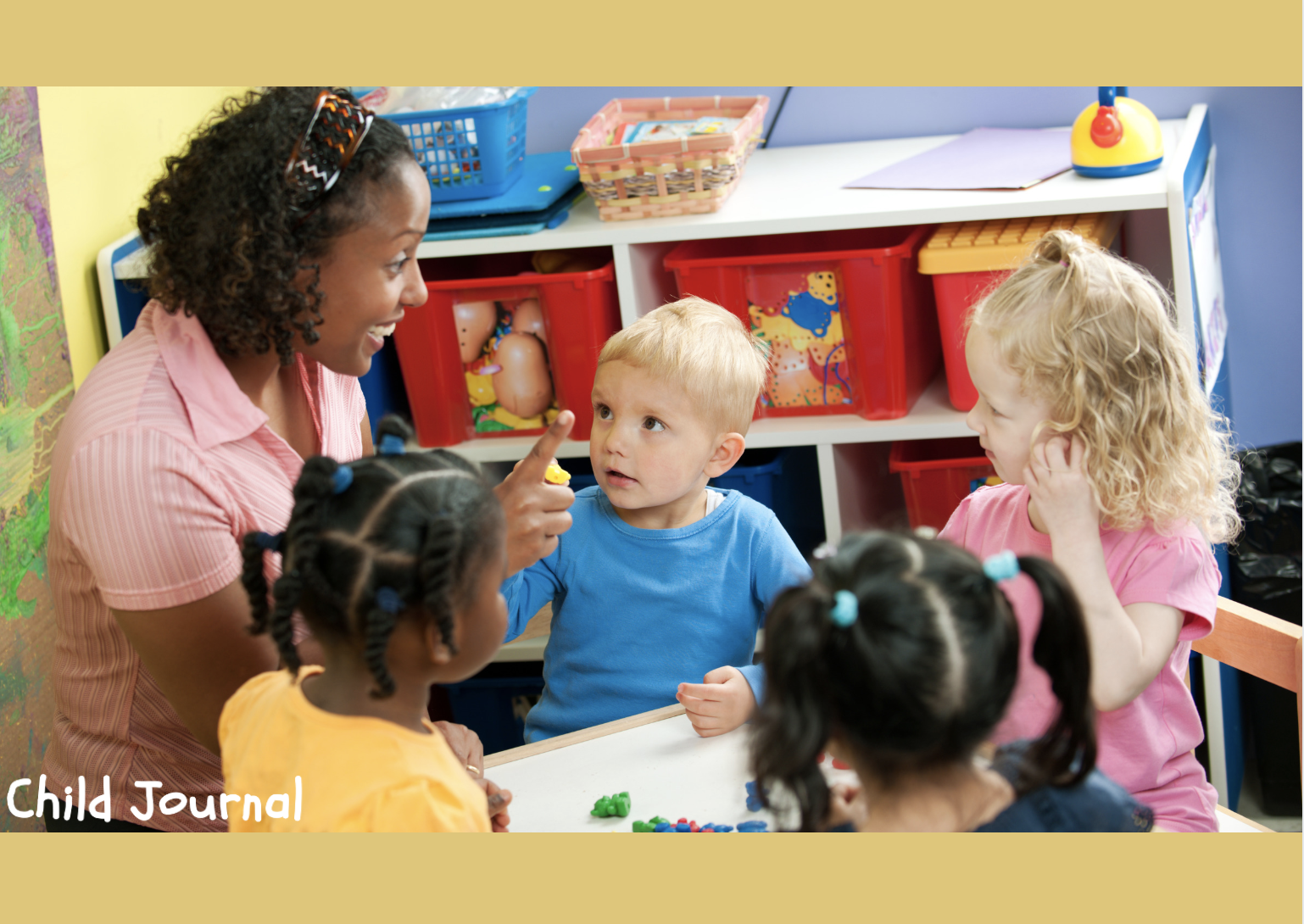 Extend your hours of operation
Besides navigating for quality child care services, another aspect parents look at when deciding on a child care program for their children is a center's hours of operation to determine whether the daycare is open during their working hours. An effective way to win a prospective family is to extend your hours or make arrangements about pick-up times for families who seek these accommodations. Meeting your prospective families' needs is imperative if you want to build reliability and increase your enrollment numbers.
Offer virtual learning
Virtual learning is a great way to aid parents who've transitioned to a work-from-home environment since the pandemic and need assistance with their children while they fulfill their work duties. These are the types of services that can accommodate families during these uncertain times and take the load of responsibility parents currently have of educating their children. A virtual learning program can also facilitate and ease parents who are not yet ready to take their children to a physical location and prefer to continue social distancing. These options can potentially entice prospective families and make enrollment possible.
Prioritize clear and concise communication
Before making enrollment decisions, parents usually ask about the type of methods you have in place to communicate with them. Using modern technological resources like Child Journal, can help establish communication so that parents can quickly and easily get a hold of you to learn about their child's day. Parents love to have the ability to connect to their child's school through the Child Journal app. Therefore, considering childcare management software could be the way to go if you want to achieve clear communication with your parents.
Create cohorts of specific students and teachers
Generating groups of specific students and teachers can help raise health and safety standards at your center. And parents feel more at ease during drop-offs when daycares implement these methods. Cohorts are a great way to minimize exposure to every child or staff member at your facility and strengthens health and safety procedures.
Network to learn what's working for other owners like yourself
Networking can help you connect with other daycare owners who can provide insight and information on how they're handling their own business. You can learn strategies, ask questions about your current plans, and get advice on whether the road you're currently on is the right road to take. You'd be surprised at how much insight you can get from owners who have reached their full potential and are living the life you aspire to have. Therefore, it's essential to consider interacting with your peers to create a child care program that is hard to reject.