Autumn is such a great time to explore the outdoors and create activities using nature's gifts. Below are 3 fun and delightful autumn activities you and your students can create with just a few nature pieces.
Examining leaves using a magnifying glass
This activity is probably the simplest one on the list, but you need enough preparation time to realize it. Therefore, if you know beforehand that the trees outside your daycare center aren't losing any leaves, then make sure you plan and visit your local park for assorted leaves.
To remind yourself of this duty, it's a good idea to locate your calendar on Child Journal to register this task and ensure you're ready and prepared.
Collect as many leaves as you can and have them ready for the children. Next, spread them in the outdoor play area and have the kids go on a leaf hunt. Once each child has found a leaf, you can line them up and ask them questions to discuss the facts. Why do leaves fall? What color is your leaf? Explain the facts and then have the children look at the leaf's anatomy with a magnifying glass so they can verbalize what they see.
Toward the end, you can have the kids crumble the leaf for a sensory experience and encourage them to explain the sound they hear. Tactile activities are always enjoyable to kids, so you can transition to this step to keep them focused and interested.
Paint a pumpkin with nature's brushes
The rosemary sprigs used in this activity are all it takes to activate a child's interest as they offer a distinctive way to make art.
All you need is paint, a few large rosemary sprigs, small pumpkins children can paint on, and a few plates or an art palette to hold your paint. You can select colors for the fall season or have a combination of all the colors you have at your disposal; it's your choice.
Now, before the children begin their painting sessions, you can lengthen the activity a bit by encouraging them to smell the fragrant needle-like leaves of their rosemary brushes. Making the most out of your activities and taking advantage of any opportunity to motivate the kids to activate their senses is always a good idea.
Next, have the children blend the colors in their plates using their rosemary brushes and encourage them to paint all over their pumpkins to create their own unique effect.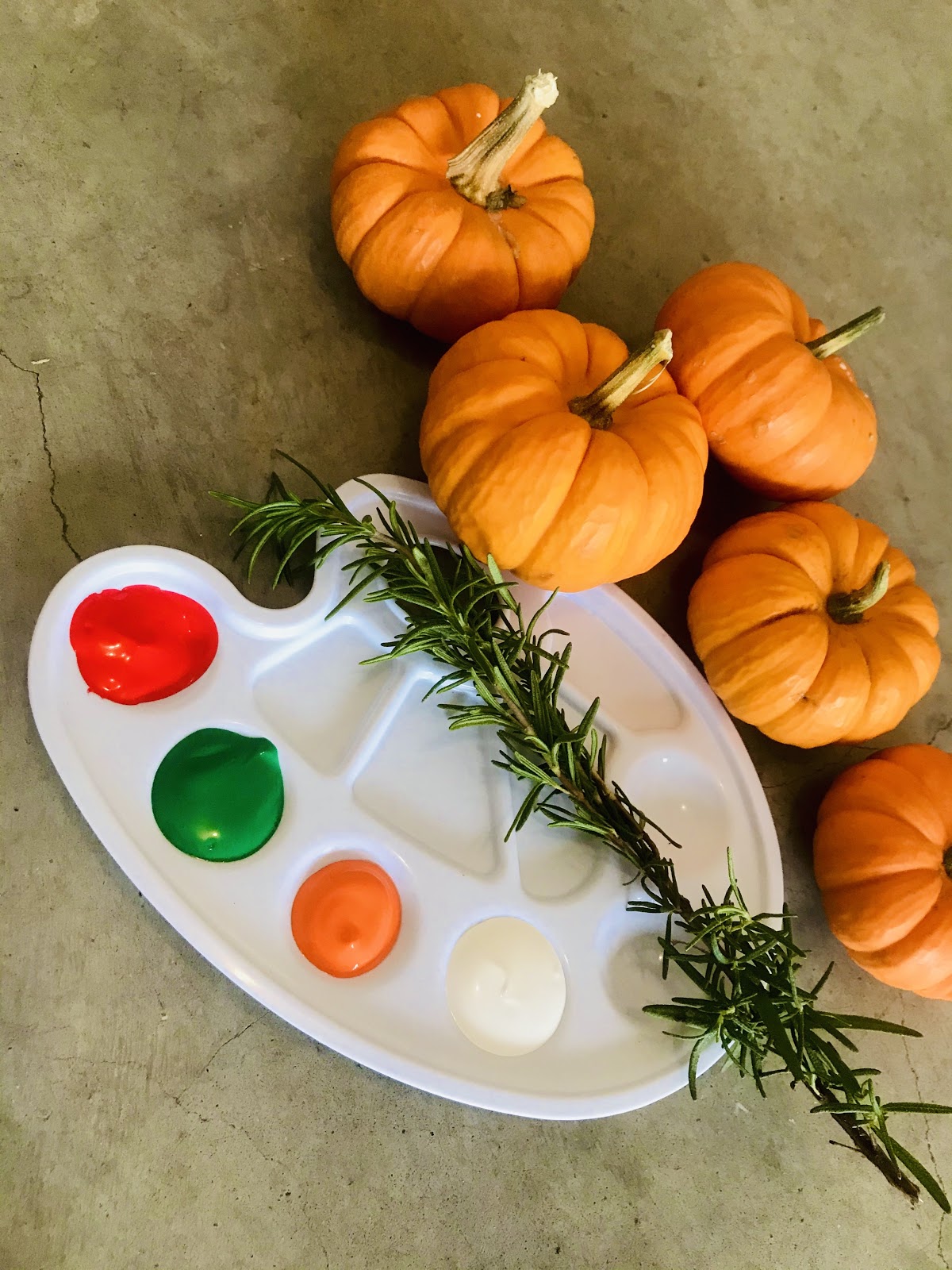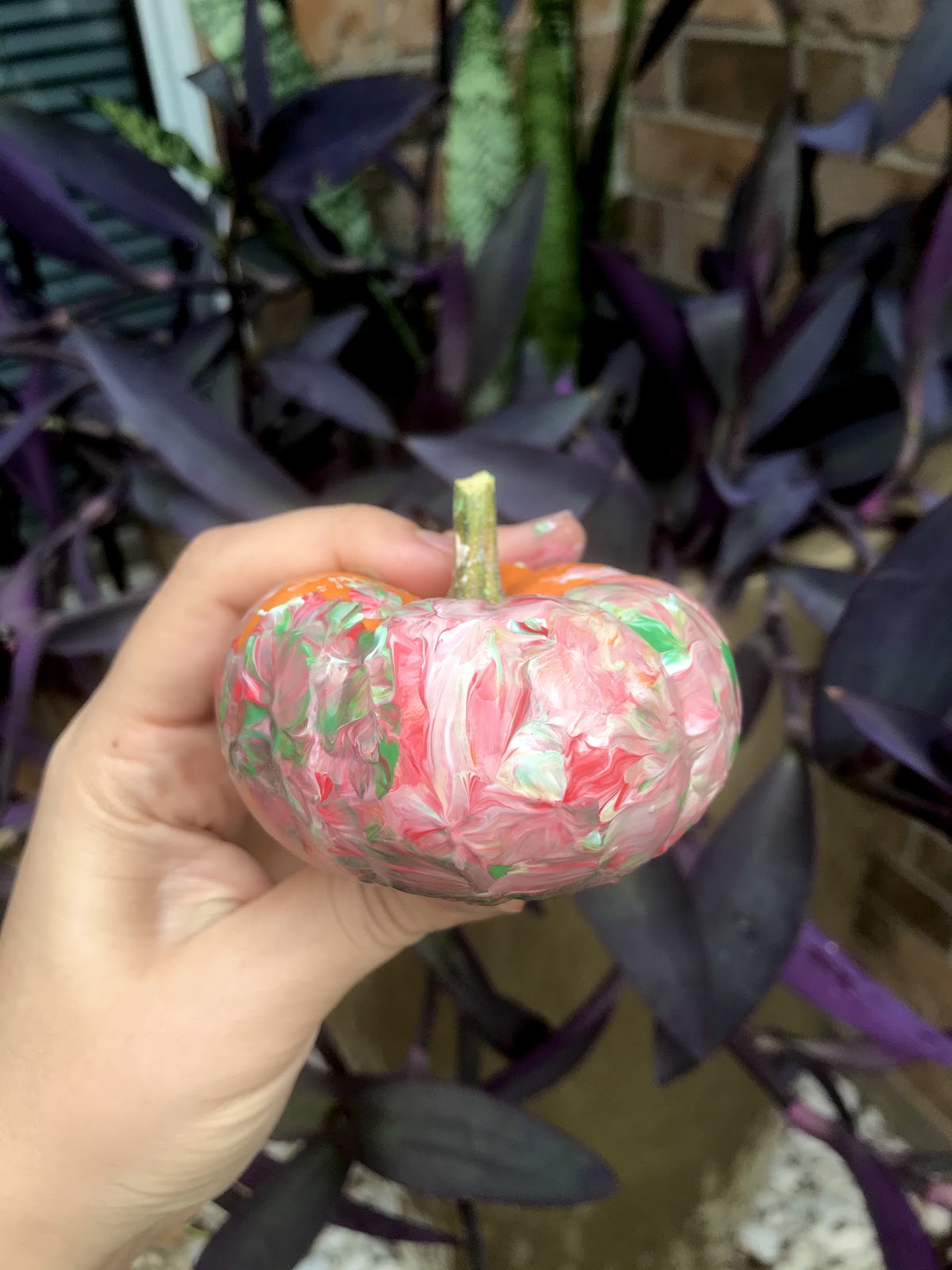 Autumn nature mobile using fall items
Children love having opportunities to explore the outdoors and also enjoy bringing their parents along in their adventures, so this activity encourages just that. Make sure you contact your students' parents through Child Journal to discuss the activity, what will be needed, and what role they play in fulfilling it.
Have the parent and the child go on a nature hunt to find as many autumn items as they can find and encourage them to collect them and bring them to school.
All you have to do is gather a few small branches or sticks and have thread or wool to tie their nature finds.
Next, gather the kids in a circle for a show and tell and let them talk about their findings. The kids will enjoy taking these back home and having another bonding session with their parents.