There are many reasons child care staff members would consider leaving their positions to pursue careers outside of the early childhood sector. Unfortunately, many child care owners face massive turnovers that wreak havoc and jeopardize the successful operation of their centers because of these types of circumstances.
Below are five methods you can implement at your facility to secure staff attendance and retention: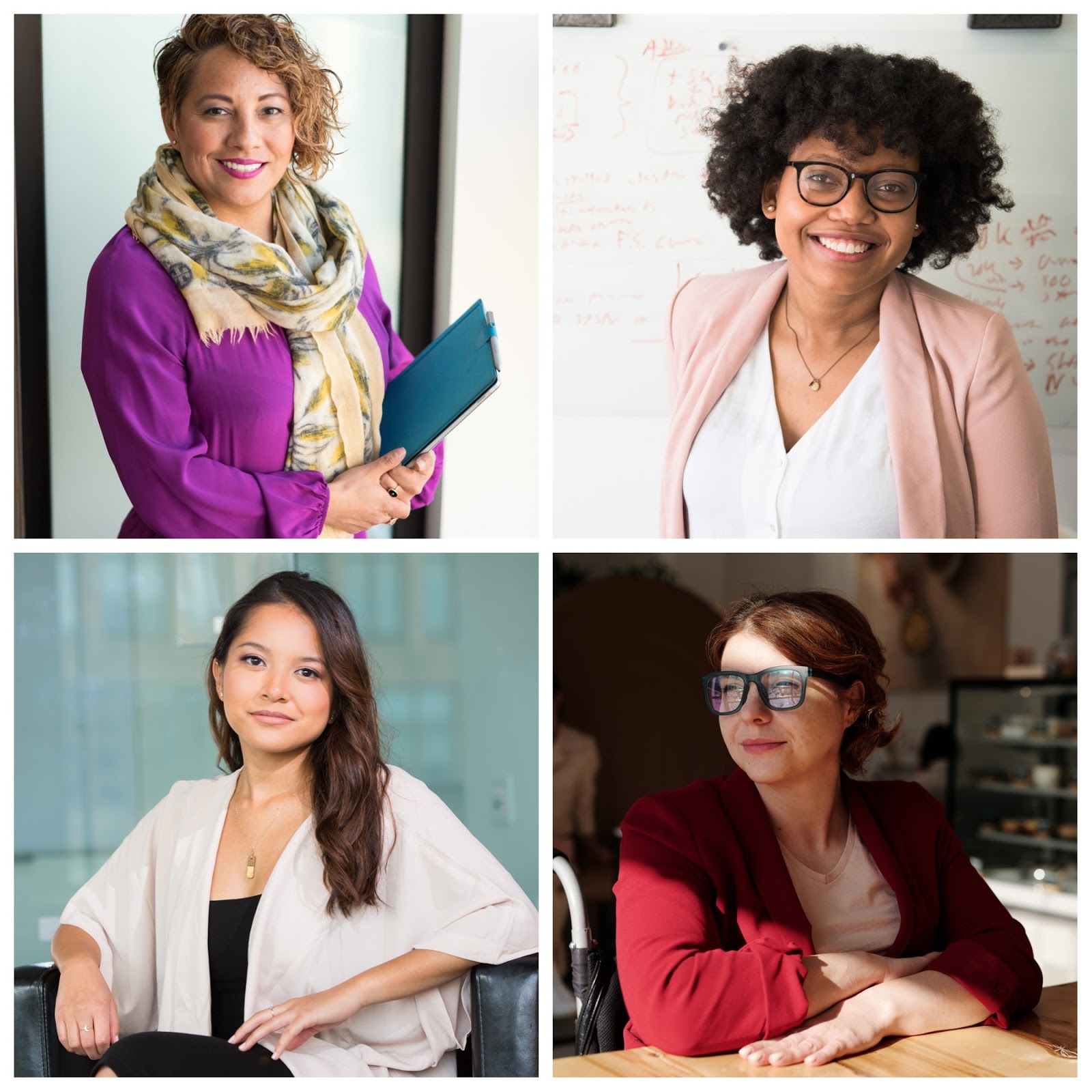 Properly compensate your hard-working staff.
Child care teachers have an overwhelming number of tasks they must fulfill, from monitoring and supervising children's safety to preparing lessons that encourage their students' growth and development. Not to mention, prepare meals and snacks, and ensure children maintain proper hygiene by changing diapers and cleansing them after meal times and outdoor play. It's a field that requires plenty of patience, dedication, and a love of children. For these reasons, child care teachers should be adequately compensated for their hard work. Most daycare owners know that filling these positions could be a pain in the neck, and hiring teachers who are passionate, dedicated, and hard-working is hard to find. Therefore, owners should value these traits by offering teachers a decent salary from the start. Doing so can create an atmosphere of teachers who are happy and willing to stay with your company, and you can avoid turnovers that can jeopardize your business's operation.