Starting the new school year means preparing for the year ahead and turning your creative caps on to develop a curriculum that fosters student learning and development.
Unfortunately, for many early childhood educators, planning a curriculum isn't a walk in the park as K-12 educational standards don't control preschool education—making it difficult for teachers to know exactly what to teach and what skills a child must acquire in their early years.
Fortunately, with so many ready-made curriculums now available to facilitate lesson planning, teachers save lots of their planning time and obtain the opportunity to focus on other valuable early childhood tasks.
Below are 5 of the most popular preschool curriculums approved and considered by dedicated early childhood educators like yourself: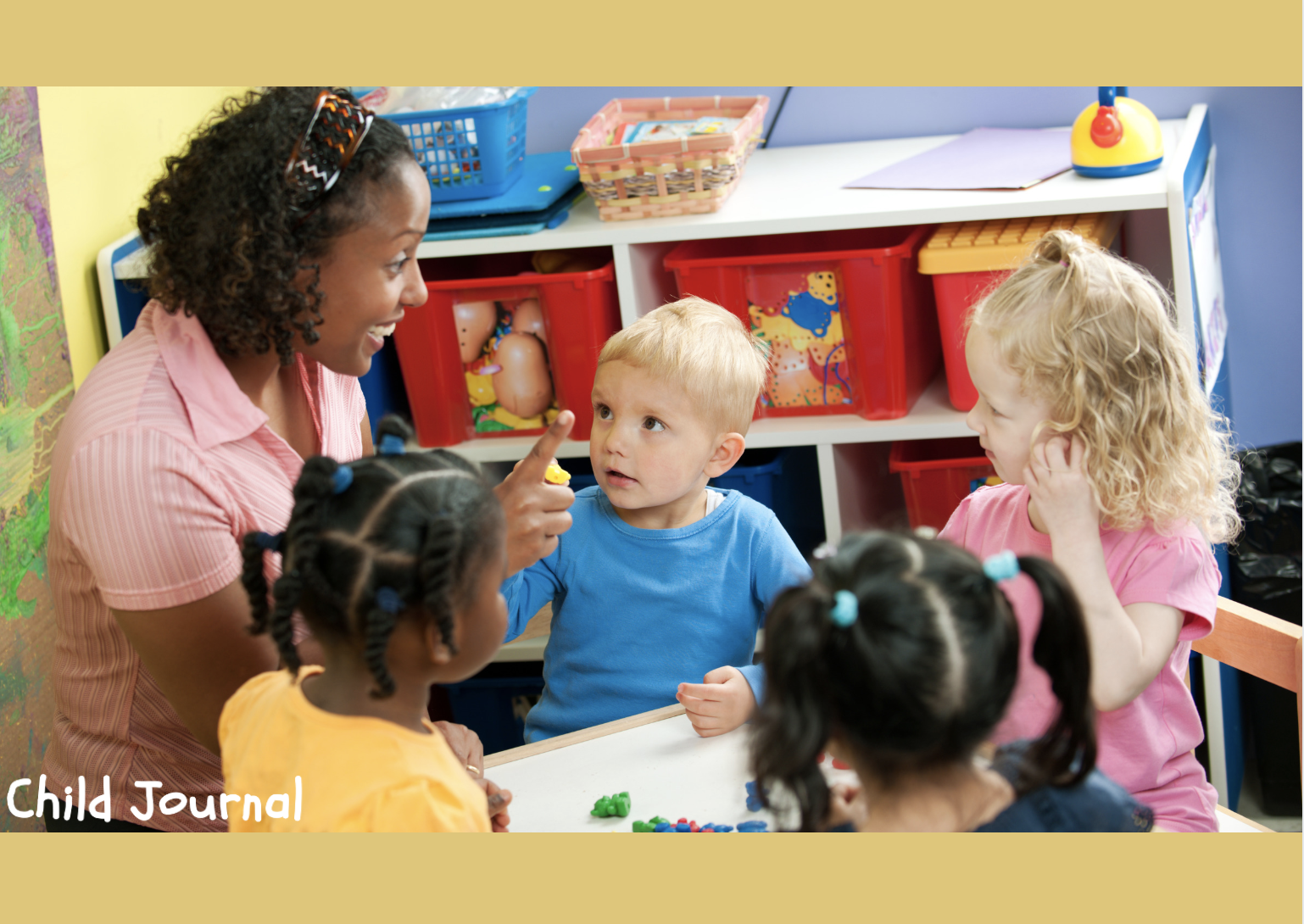 Driving to the teacher store for supplies and materials is very unpleasant for many educators, especially when you have to do it weekly. If wasting time and gas is something you want to cut out of your schedule, you should consider a subscription box from Little Dreamers Dream Big.
The curriculum offers a monthly theme, and all of the supplies are mailed to you to eliminate the need to purchase materials on your own. Little Dreamers only delivers what you need, so you don't have to store extra supplies that create clutter.
Its convenience goes beyond resource-saving too. Teachers love its user-friendliness and the ability to choose from options that meet their budget and needs and expose multi-age groups to many creative crafts. It truly offers the guidance you need to give students the best education possible.
Funshine Express offers a unique curriculum that focuses on providing teachers with resources that allow children to acquire the skills necessary for appropriate development.
Their materials are also built to help you save time, so you don't have to worry about researching for lessons and activities that are developmentally appropriate, nor purchase workbooks and materials that you probably won't use.
Their teacher books have everything laid out and are so easy to understand. Making Funshine one of the most-liked curricula by many early educators.
According to many early educators, the most intriguing aspect of Carol's Curriculum is that children advance very quickly and acquire the skills they need while following a creative and engaging curriculum for a pocket-friendly price.
Some curriculums out there are way too advanced for preschoolers, and projects seem almost impossible to create. But Carol's Curriculum involves every child by providing easy-to-make crafts so that no child is excluded.
Many early educators claim that Carol's Curriculum doesn't just foster learning; it's also effective in exposing children to the proper material and preparing them for primary school.
Gee Whiz offers another affordable option for early childhood educators that are looking to save time and money. This curriculum lets you obtain digital materials with just a click away—no need to travel to any stores for learning materials.
Teachers also have access to free webinars where they obtain training each month on how to use the curriculum to thoroughly understand it and deliver the best possible education to their students.
The 123 Learn Curriculum is another curriculum that offers providers the ability to download lessons and materials from the platform.
One unique quality that differentiates this curriculum from others is that pricing is all the same no matter how many children you have in your child care setting, making it convenient for everyone.
It also offers providers activity ideas for each theme so that you won't have to spend any time trying to figure out whether the activities are developmentally appropriate. All of the activities provided encourage children to be creative and express their artistic abilities.
Having a curriculum that fosters learning and development is vital for the children at your care and the success and reputation of your facility, as parents and prospective families are always on the lookout for quality care and education.
Therefore, keeping parents informed about your center's educational routine encourages parents to feel happy and at ease with choosing your center before any other.
An excellent way for keeping parents connected with their child's education is by messaging them through Child Journal, where you can send videos and pictures of their child's daily activities. Child Journal aims to keep parents connected to the child's school to learn that education is taking place, and their child is engaging in a nurturing environment where they're acquiring the skills they need for proper development.