You're in your office handling administrative tasks and noticed that you've been cheated out of payment by the same parent you gave some leeway to for the sob story they shared with you. After all, you're an empathetic person and understand that life is hard and keeping up with our dues is not always easy. Therefore, you become lenient and cut your parents some slack so they can pay at a later date. Unfortunately, these circumstances end in disappointment as providers realize that parents don't always approach them with good intentions and fall for their deceitful tramp. This doesn't mean that all parents are dishonest, but many have learned that providers don't have an actual course of action to help them collect payments.
So, what proactive approaches should a provider take to avoid nonpayment issues?
The answer relies on technological systems that place your child care center in a respectable position. If you have observed how other businesses collect their payments, you'd realize that they utilize modernized payment processes that secure what is owed to them and signal credibility and approval. When a parent notices that you have these systems in place, they become more loyal to their responsibilities because they understand that repercussions can occur if they fail to address their payment duties. Most providers know that parents don't take contracts and agreements seriously anymore because they don't utilize resources that can aid in enforcing their policies. Therefore, it's crucial to safeguard your business with advanced technological systems that control your administrative tasks and put closure to nonpayment issues.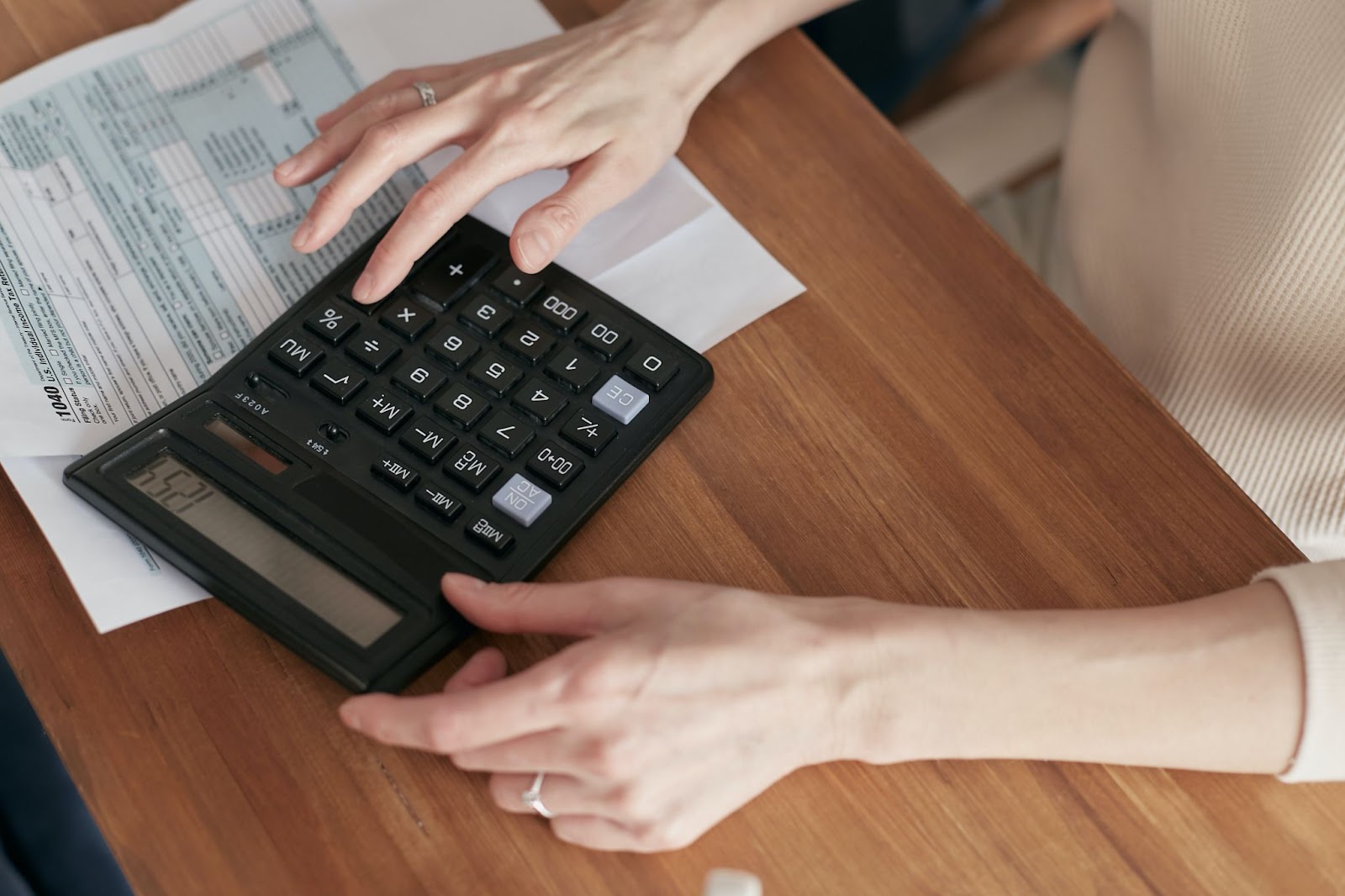 Where should you begin?
Consider automating your business processes.
Staying on top of your payments is crucial. You can achieve this by utilizing a childcare billing system that helps you send billing reminders and receipts for your records. Child Journal, a childcare management app, is a wonderful option if you're looking for a system that keeps you organized and allows you to send messages and payment reminders in advance. Child Journal also alerts parents so they can prepare to pay their daycare fees and avoid the inconveniences of late charges.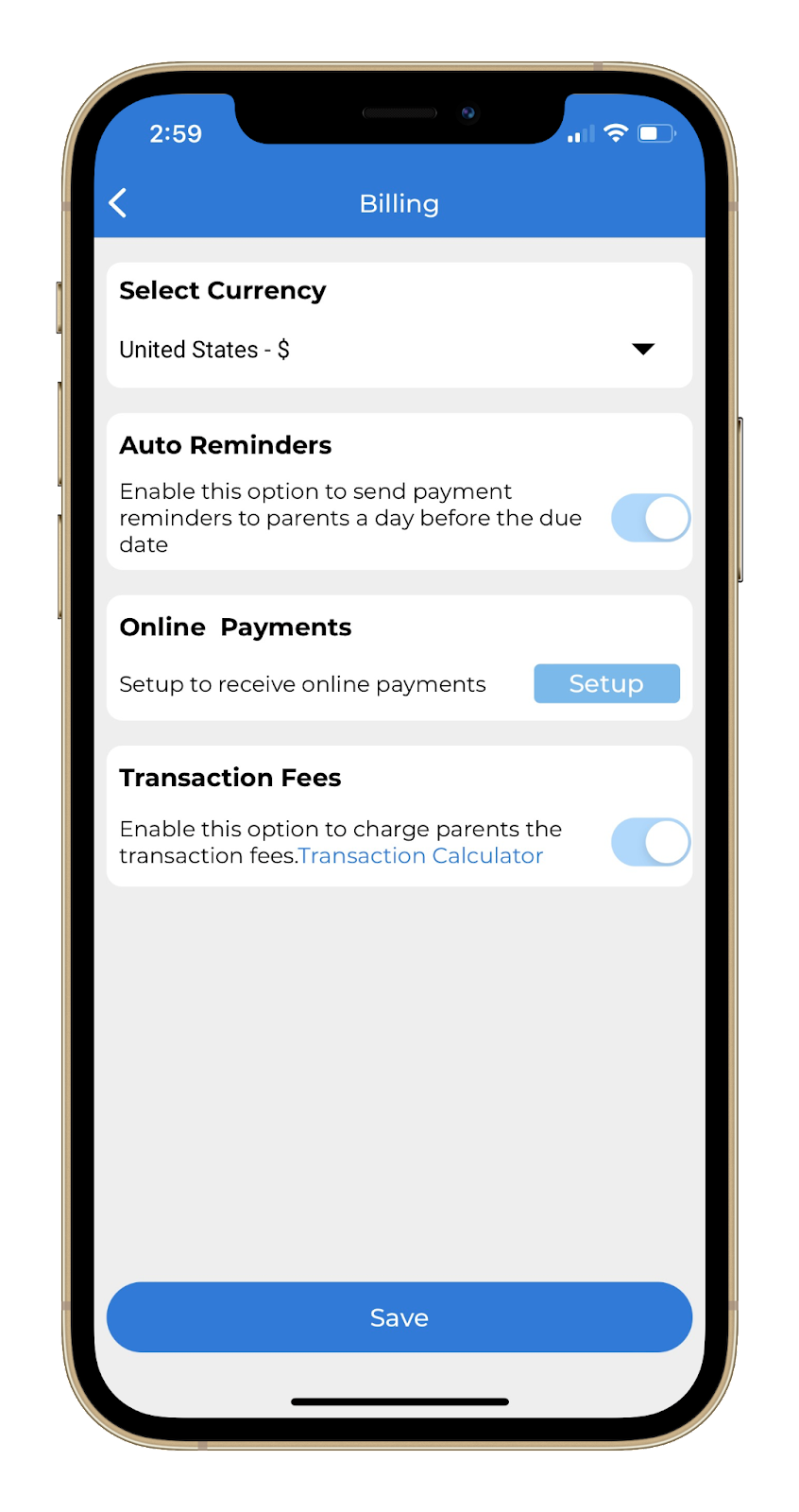 Be open to accepting various payment options.
If you want to ensure that your parents pay their daycare fees, you must provide them with the ability to address their dues with more than just cash. Not having these options in place creates room for excuses, late payments, or no payment at all. Debit and credit cards should always be an option so that you can receive electronic payments from anywhere, anytime. Do you usually reject this option to avoid paying a transaction fee? You could easily resolve that concern with a great daycare app like Child Journal, which allows you to select who should be responsible for the transaction charges.
Set up recurring invoices
Recurring payments are a great way to reduce nonpayment acts because it helps parents stay on their toes about their responsibilities and allows providers to receive faster payments. Through the availability of these options, providers also learn that they work more efficiently as they save lots of time and effort because they no longer have to waste their energy chasing parents around for payment.
Perhaps you work in an administrative environment where you don't utilize the payment strategies mentioned above, and you've probably learned a thing or two on how to improve the way you handle your child care billing. Technology is truly the way to go if you want to solve nonpayment issues and help your childcare business gain the respect it deserves. Not considering these options would mean continuous struggles and challenges that could end your business. Don't allow this pattern to exist any longer, and take the chance to make a change by modernizing and easing your business processes so you can begin to see the fruit of your labor.